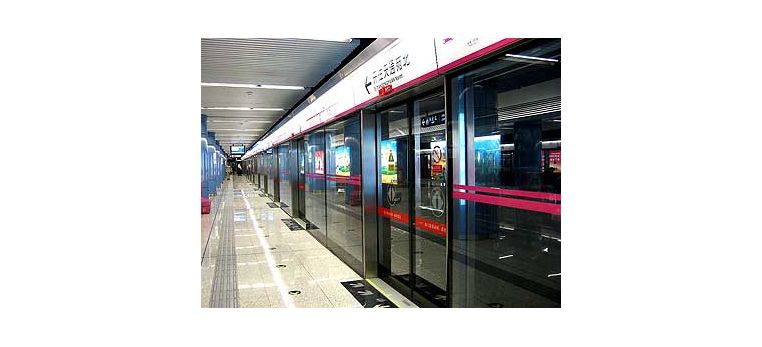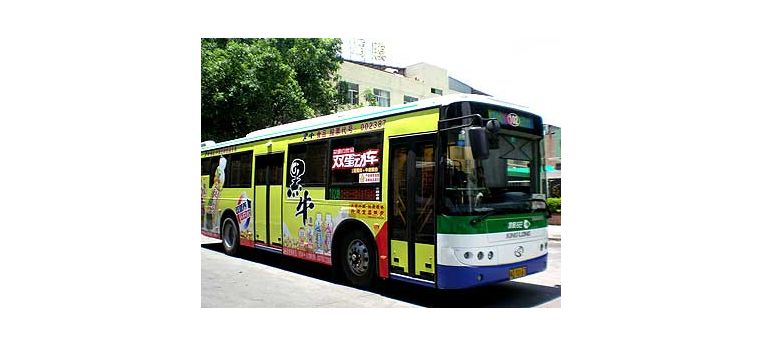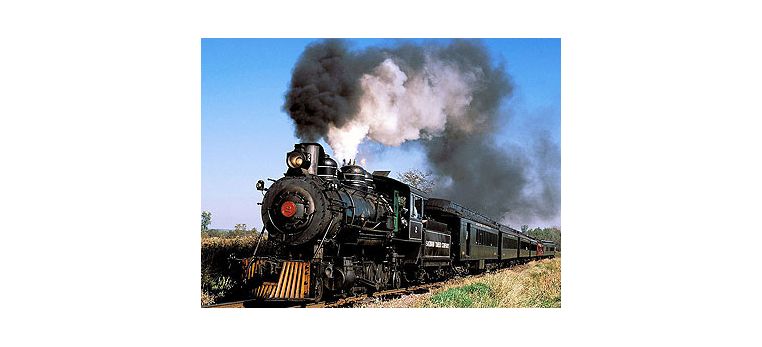 China is huge and unless you pretend to stay in a small area, you will spend a lot of time and budget just traveling around the country. Fortunately, public transport covers almost the entire nation and it is cheaper than other places considering the distances involved. There are flights to all regional capitals and to many of the bigger cities; the rail network extends to every province except Tibet; the local transport, which includes everything from buses to tractors, covers all corners of the country. There are even some passenger ferries on the larger rivers.

Tibet is a restricted region for independent travels. Although tours are not cheap, in some cases they are the only practical way of getting out to certain tourist attractions.

When there are many options, tourist should take various days planning. Bus schedules are unpredictable and train trips have their own difficulties. You also must consider the mental and physical rigors involved on traveling by the cheapest way all the time. Generally, it is better covering long distances as much comfort as possible.

By train

China's rail network is complete and very efficient. It is certainly the most secure and reliable way to travel through the country. There are four ticket classes: soft sleeper, hard sleeper, soft seat and hard seat, not all necessarily available on each train. Soft sleeper (ruanwo) costs around the same as flying, and gets you a berth in a four-person compartment with a soft mattress, fan, optional radio and a choice of Western- or Chinese-style toilets. Hard sleeper (yingwo), about two-thirds the price of ruanwo, is the best value. Carriages are divided into twenty sets of three-tiered bunks and every carriage has a toilet and washbasin, which can become unsavoury.

By bus

In the city is common to use buses, but they are usually packed full of people. They are fairly comfortable when you can get a seat. While cities and major towns usually have a train station, getting from these out to other places usually requires a bus. Finding the right bus station isn't always easy though; even small towns often have both a central main bus station and several outlying depots handling specific destinations (located on the side of town in which traffic is heading).

By air

China has nearly 14 regional airlines linking all longer cities and many important places. China's airlines link all major cities. The main operators are Air China, China Southern and China Eastern, which – along with smaller regional companies – are overseen by the Civil Aviation Administration of China, or CAAC. Flying is a luxury worth considering for long distances as prices compare with soft-sleeper train travel but journey times are obviously far less, planes are generally modern and well maintained and service is good.

By ferry

There are many rivers and sea to navigate in China, but nowadays passenger ferries are on decline because of trains and buses are significantly faster....

By bicycle

China is the country with more number of bicycles in the world; approximately, about a quarter of people owning one. Most cities are valleys without many hills...

City transport

Most Chinese cities are provided of a variety of public transport like subways, buses, minibuses and even pedicabs.